KARIR – LOKER
WIRATECH memberikan kesempatan Ber'karir, bagi siapa saja yang mempunyai kemampuan dan passion di bidang dan Posisi yang kami tawarkan. Jika anda termasuk salah satu kandidat yang kami cari, maka segera kirimkan Resume anda sekarang juga.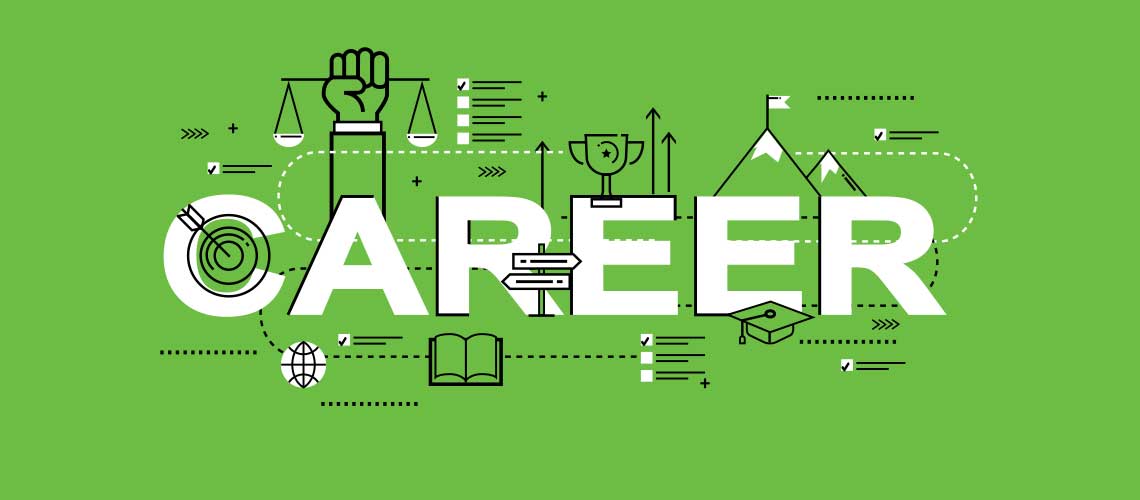 Company Overview :
WIRATECH is a leading specialist distribution and manufacturing group, supplying a diverse range machinery to a wide range of customer markets. Our product offering includes bakery machinery, food processing equipment, packaging machinery, strapping band, and packaging material.

We provide affordable, high quality machinery solutions for most end-of-production-line applications. Our services include consulting and extensive after-sales support. WIRATECH's team of advisors is ready to help you select the right solution for your application, all the while its technical support team and parts department are available to install, train, service, and maintain your investment.